---
---
A Unitize Company, Inc. subsidiary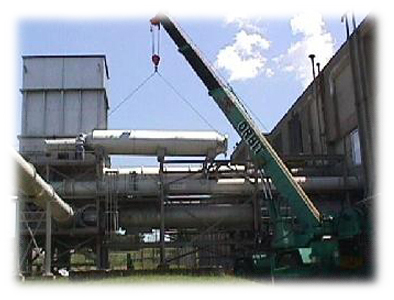 Meeting the specialized intermediate and long term needs of manufacturers and industry - Orbit Movers & Erectors is capable of providing necessary additional and specialized tools and equipment to fill voids or enhance the client's specific industrial equipment capacity.

---
---
Industrial Rental Equipment


Hydraulic Cranes (with operator)


Tractors and Trailers (with operator)


Forklifts


Gravel Buckets


Welders


Cribbing


Chains


Dollies


Trolleys


Auto & Manual Hoists


Air Jacks (with operator)


Manbaskets (OSHA Approved)


Hydraulic Jacks


Manlifts


Rigging Beams


Roll Off Dumpsters


Roof Buggies


Farm Wagons


Gantries


Specialized Equipment

Call for rental rates and availability - 937.277.8080.

---
---
Safety Equipment

Confined Space Recovery Systems, Multi-Gas Monitors, Ventilators to 1579 CFM


Additional Equipment available - OSHA Approved as applicable.

---
---
Warehousing

Only Orbit Movers & Erectors has the capability of offering, for immediate or long term rental, an easily accessible 150,000 sq. ft. controlled access warehouse, ideally suited for the storage of pre-installed equipment/machinery, seasonal equipment storage or warehousing for excess equipment and machinery.

---
---
Contact Information


Some of our associations...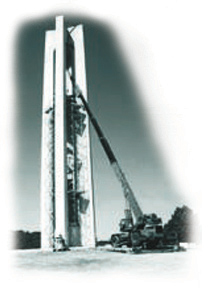 To contact us:

This site is best viewed at
1024x768 resolution.

Last Updated: December 3, 2021
Copyright 2010 Unitize Company, Inc.

2860 E. River Rd.
Moraine, Oh 45439

Phone: 937.277.8080
Fax: 937.277.6972